XAUTH's TEST DRIVE .
Go ahead and give it full test to checkout the amazing features behind our product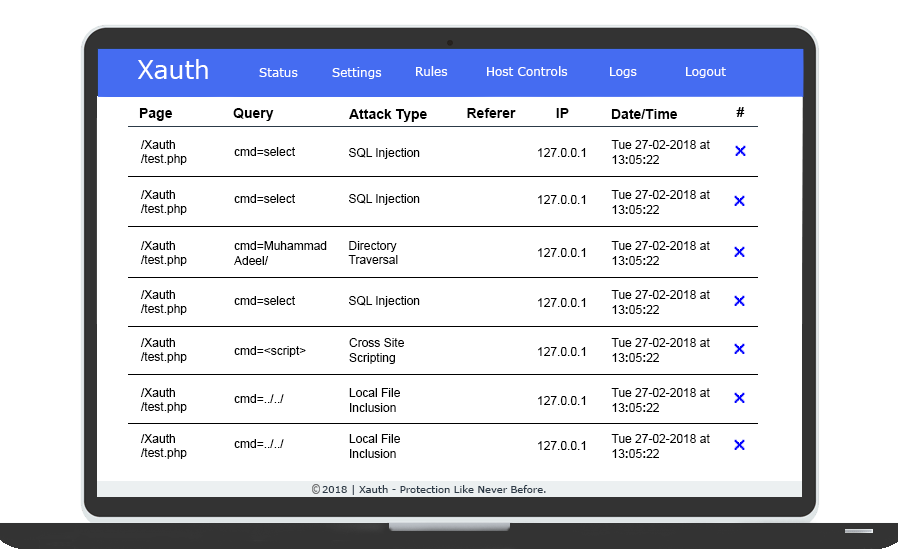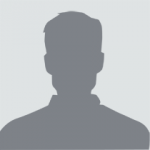 Email: user@authbytes.com
Password: demouser
F A Q
---
How to test?
Please click on above provided details in order to check the features of product in real-time.
---
Can I attack demo page?
Yes you can test for the vulnerabilities mentioned for product.

Do you charge for testing?
Not at all, we offer free xauth testing. There are no charges for testing. You can test xauth anytime by visiting demo page.
---
May I test Xauth on my hosting?
Sorry, we do not offer testing on your hosting. You can test the entire application on our server. Once you satisfied, you can purchase and install it on your website.
---
Any Attacks on demo is being logged so may be your ip gets logged for some malicious request, please contact us so we can remove your ip.