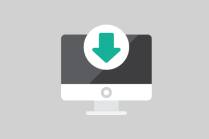 Xauth Installation $50 Onetime
Order installation service and our expert team will help install xauth to your website / server including latest version with updates and professional installation.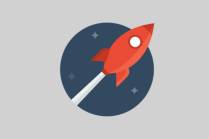 Migrage Website to Another VPS $100 Onetime
By ordering Migration service we will migrate your website to another vps along the Xauth. Our Expert team knows exactly how to do this thing gracefully.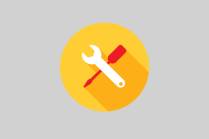 Server Security $100 Monthly
If you need to secure your server also from hackers then we provide this service also. Authbytes' Expert Security Researchers' Team will secure your hosting Servers and Keep them updated with latest security standards.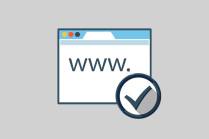 Additional License $30 Monthly
Additional license is required only if you need to install the Product on more then one domain or folder. like you have www.abc.com and you want to use same script on www.abcd.com or subdomain.abc.com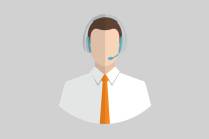 Extended 24/7 Slack Support $100 Monthly
Looking for regular support for your business or website Security? don't worry our support team is always available on slack to look ahead help and suggest you with any kind of queries, suggestions, advises and support required for your business.